Turn your ideas
into
With the assistance of our tech specialists and agile teams, achieve your company objectives with cutting-edge technological solutions.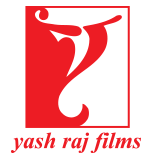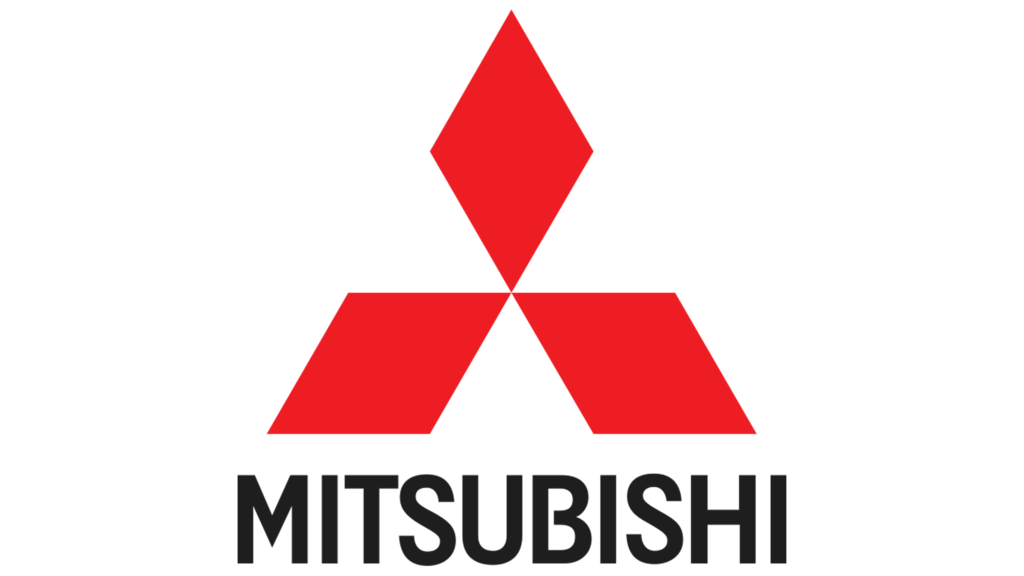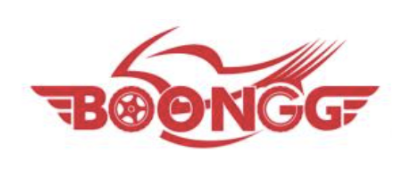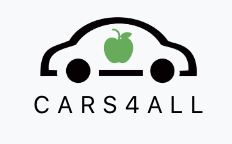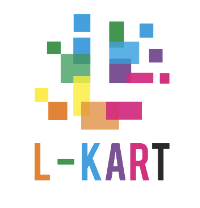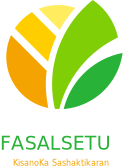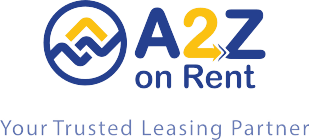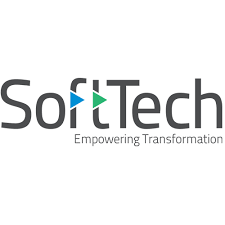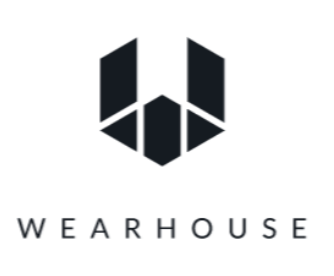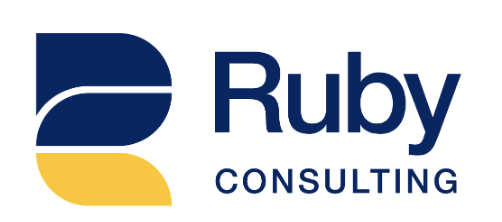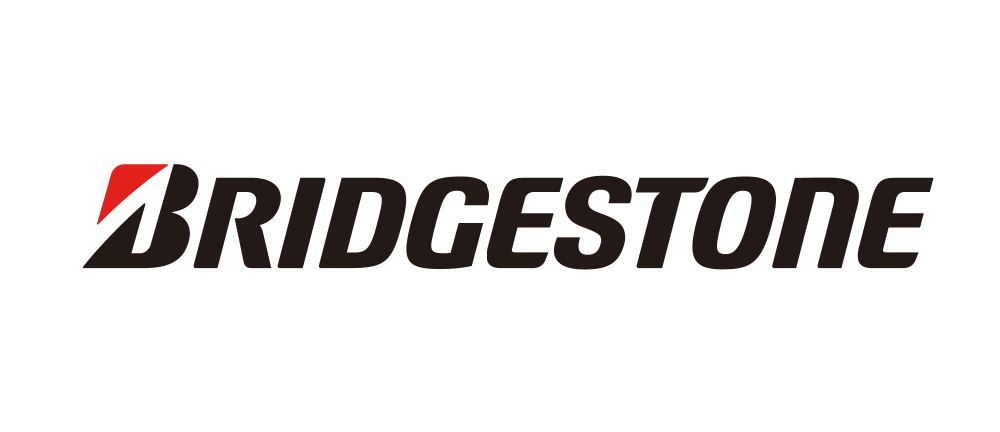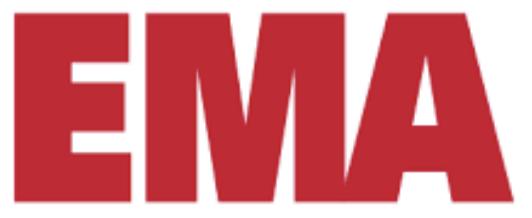 Understanding Business, Deliver technology
52+ successfully deliveries of digital products and innovation.
12+ clients received funding
50+ Nirmits ready to deliver the digital products.
Success stories
See how we are helping teams
and businesses
Trusted by the world's most innovative businesses – big and small
Companies from across the globe have had fantastic experiences with Nirmitee.io.
Here's what they have to say.
Guraansh & Anush
Co-founder of TheAnGcompany
As Nirmitee.io completes one year, we're grateful to them to have our app, 'Wearhouse' be a part of their journey. Working with them has been simply amazing. They're not only just a nice bunch of people, but also a great team who know their job really well. The app that they have developed for us is of top notch quality, user friendly and has a pleasing interface. The AnG company would like to congratulate them and wish them many more successful projects and collaborations in the future.
Priyanka Ratnaparkhi
CoFounder at TradeGully
Nirmitee Team delivered a simple to use UI providing seamless customer experience and integration with our backend. We were happy with the deep understanding of our requirements, fast pace of delivery so much so that they are developing our next product too! The team's agility, swiftness and technical expertise made them our first choice. We are happy to recommend them for your next requirement too!.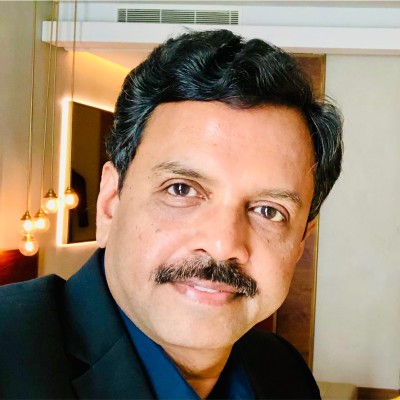 It was really a winning engagement for CARS4ALL brand to get promoted because of the work done By Nirmitee…The team is enthusiastic and trained enough to exceed our expectation. We wish them a great success in coming years.
Our mission is successfull tech delivery
Get in touch
We'd love to talk about how we can help you.
Email us:
yogesh@nirmitee.io
Address:
Aundh Anand Park Road, 7, 5th Floor, Nirmitee.io, Rajyog Creations, above HDFC Bank, Pune, Maharashtra 411007, IN
Email us:
yogesh@nirmitee.io
Address:
Wework, 30 Raffles place, Singapore
Email us:
yogesh@nirmitee.io
Address:
Tööstuse 87-60, Tallinn, Harjumaa, 10416
We'll get back to you in 1-2 business days.
Connect with nirmitee.io
Design, build, and ship successful digital products using top people and a unique process.
---